Growth Subgroup
Short URL for this page: http://budurl.com/bootstrapgrowth
For bootstrappers in the Growth stage of their venture. The Bootstrap Map explains all the stages, including Valley of Death and Rebootstrap, which precede and follow Growth.
Description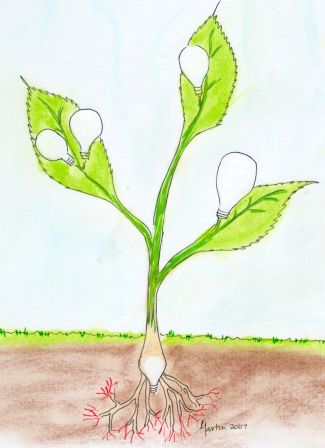 For founders who have crossed the VoD
The Growth Phase Image by Marilyn Martin
Leads
Mission
Create learning and community for Growth bootstrap founders.
Meetings
Meetings are at Opal Divine's Downtown from 5:30-8pm
Resources