User:Bcn0209
General Information

bcn0209 is Chris Norman, President & CEO of Digital Reality, Inc.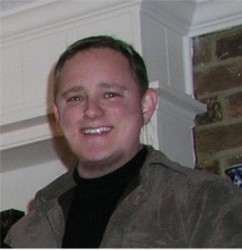 Mailing Address: 115 Edison Drive, Hutto, TX 78634 Voice phone: 512-297-5450 Fax phone: 512-624-6431
Websites & Links
www.digitalrealitycorp.com chris@digitalrealitycorp.com
www.crimsonpromotions.com chris@crimsonpromotions.com
Brief Bio
A manufacturing industry veteran with more than 10 years of operations management experience, Chris is leading the way to Empower Consumers for Mass Customization as CEO of Digital Reality. Chris is an advisor for the Direct Digital Manufacturing Tech group, part of the Society of Manufacturing Engineers Rapid Technologies and Additive Manufacturing technical community (RTAM). He is also a former chairman of The Society of Manufacturing Engineers Chapter 211. He co-founded Digital Realityin 2005 on the premise of delivering the worlds first system for true consumer-driven mass customization using Direct Digital Manufacturing. He earned his MBA from the University of Phoenix and a BS in Manufacturing Engineering from Texas A&M University.
I personally have an interest in 3D rendering, animation and Computer Aided Design and visualization tools that pertain to manufacturing, product design, engineering & prototype or mock-ups. I have spent more than 17 years working with 3D programs that include Maya, Infin-D, Ray Dream Designer, Form Z, Rhino, Startastudio Pro, Electric Image, Solidworks, Inventor, CATIA, Pro Mechanica, Pro-E, AutoCAD, Mechanical Desktop, Alias Sketch, Lightwave 3D......the list goes on forever. An example of my work below: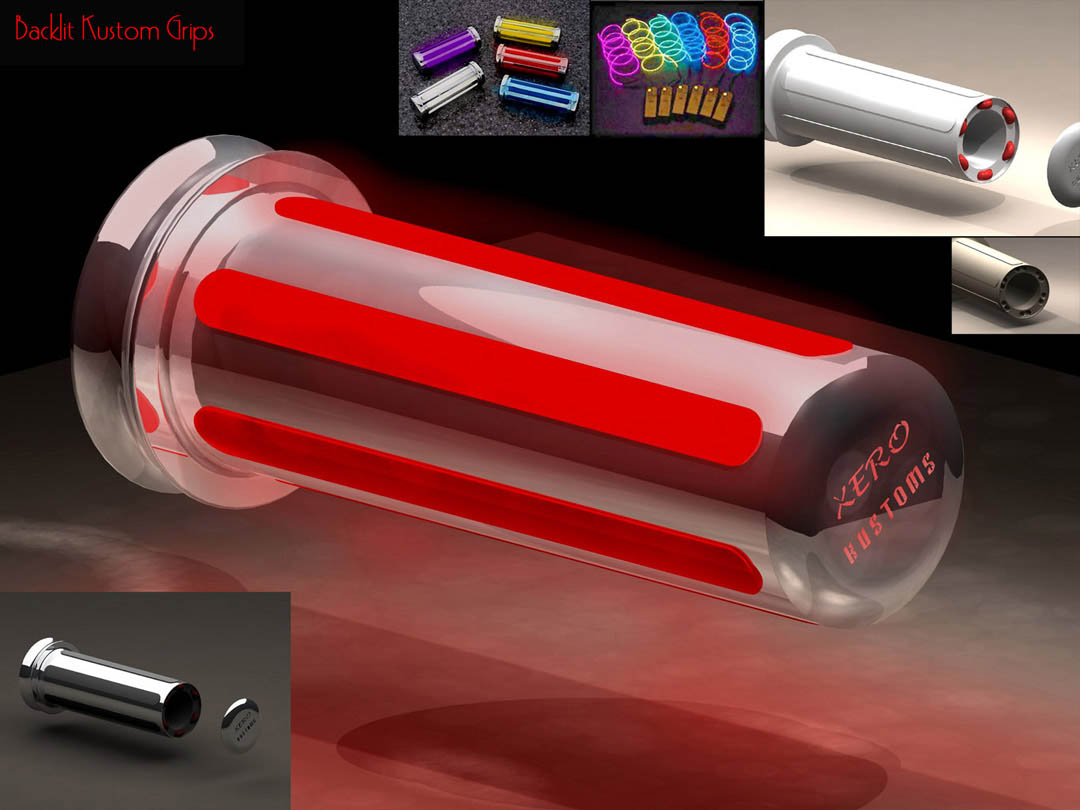 I also have more than 15 years experience working on and off again in desktop publishing and commercial printing related to promotional advertising and magazines.

--Bcn0209 18:53, 6 June 2007 (CDT)